About us

The company Westercom s.r.o. was founded in 2014 to supply technology and engineering to several industrial areas in Northern Bohemia, but soon we were also working with partners in Eastern Slovakia. We have succeeded in the energy, mining, automation, petrochemical and warehouse industries. We supply from specially manufactured spare parts for production machines, through camera and lighting systems, to the design of more complex technological control and data visualisation units. We strive to be in constant contact with the end user of the equipment, together identifying opportunities for innovation and then putting these into practice. The stringent requirements of these users have led us to select only the highest quality components from reliable suppliers to achieve long-term sustainability of operations.
Our Story
---
The common denominator of today's activities is reliable data collection and transmission. Data transmission in the aforementioned industries is commonly in very hostile conditions. Failure to get information to the right place on time often leads to mining stoppages, production downtime, traffic confusion or endangering the lives of workers or passengers. In 2018, we entered into a significant partnership with a Swedish communications technology manufacturer that meets the required data transmission requirements. Westermo has more than 40 years of experience and excellent references in many different industries around the world. The cooperation with Westermo is an opportunity for us to further increase the quality of the products and services we deliver, but also a challenge to cover other areas of industry. The aim of this collaboration is to deliver technology on time and to the highest possible quality.
What we value
---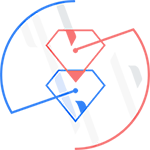 Reliability
Reliability is paramount in today's industrial world. The reliability of the whole application is equal to the reliability of the weakest element, and such a chicken eye can make the whole application pretty expensive.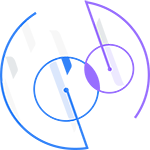 Quality
Westermo uses only the highest quality components available on the market for its products. The long-term average failure rate of Westermo products is kept below 0.25% of the more than 100,000 products shipped annually.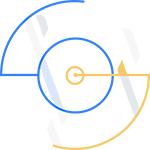 Availability
Westermo has a single, industrial version from each device, reducing the number of components needed, increasing availability and speeding up production. All devices are manufactured in Sweden, with logistics taking just 24 hours.
Our team
---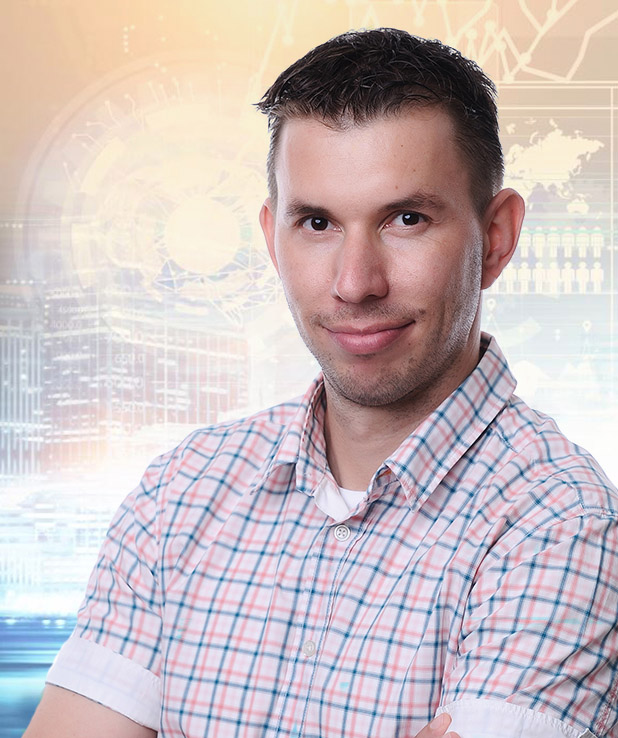 Jiri has been working in the automation industry since 2004. Since then he has had the opportunity to try out many different jobs in this industry. He has settled on a sales and technical position that allows him to work closely with technology users in different industrial areas. He works with these partners on how to improve the current situation or achieve greater operational efficiency.

Jiří Brusch - Sales
+420 603 509 790

brusch@westercom.eu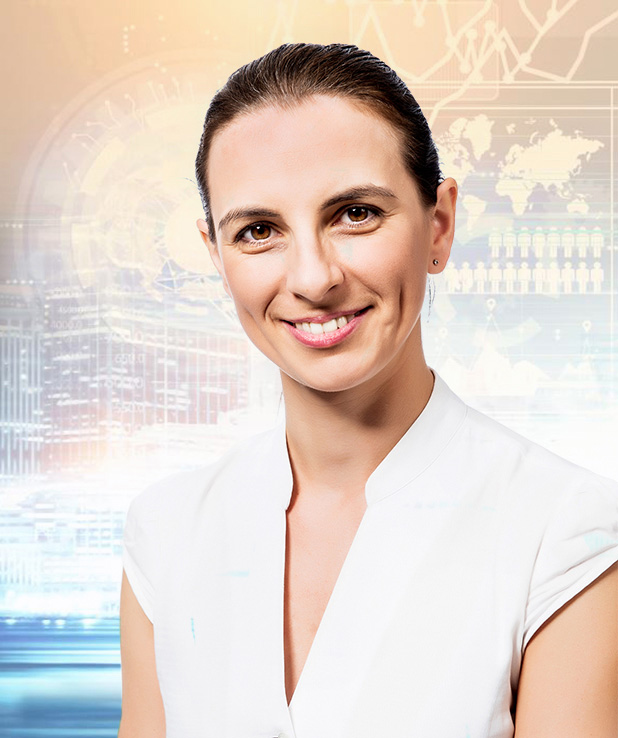 Jana graduated from university in the UK and has many years of work experience in Singapore, the UK and other European countries. She cares about the company's background and customer satisfaction and is the only one among her colleagues who has an understanding of government communication. Thanks to her excellent language skills, she is popular when working with foreign partners.


Jana Pachrová - Back office
+420 607 550 014

pachrova@westercom.eu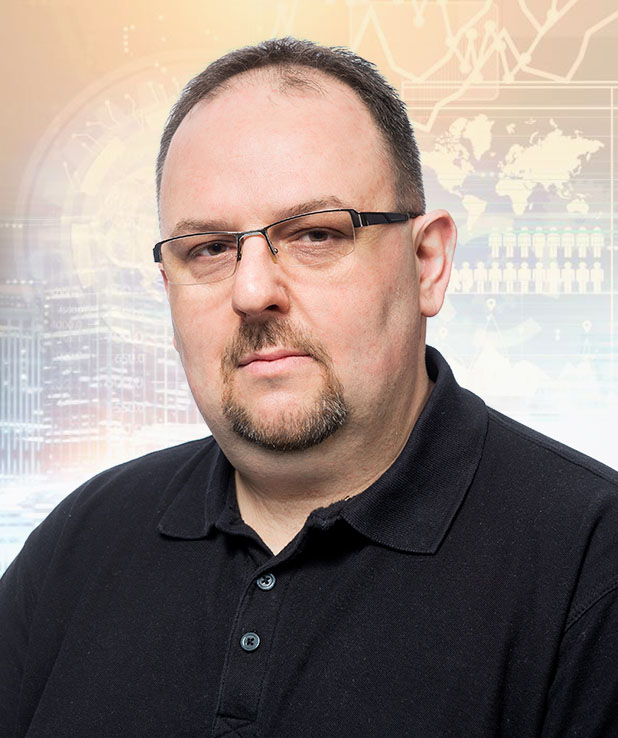 Marek is a technician by birth. In his life he has been through a lot of theoretical and practical technical situations. He can design control systems and the associated communication infrastructure so that all the bits are in the right place on time. This also entails a high level of responsibility, as the slightest misstep can lead to production stoppage, financial losses and, possibly, even endanger human health.

Marek Hudský - Technical Support
+420 722 722 104

hudsky@westercom.eu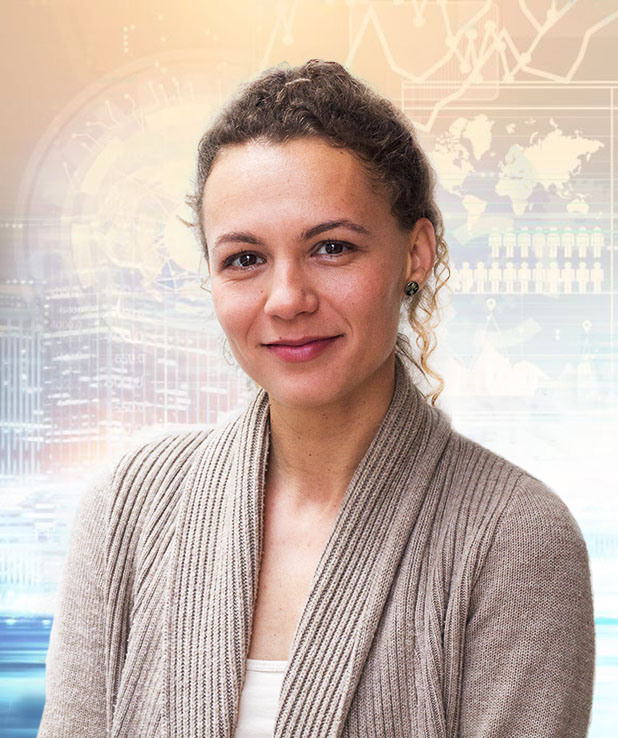 Markéta has been working in the field of marketing and communication since 2008 and has gained diverse experience in various industries and fields, as well as an MBA degree, which she used to build on her previous humanities education. She only works with products and clients in which she has confidence, so it is a pleasure to have her take care of our marketing communications as well.

Markéta Pekařová - Marketing
pekarova@westercom.eu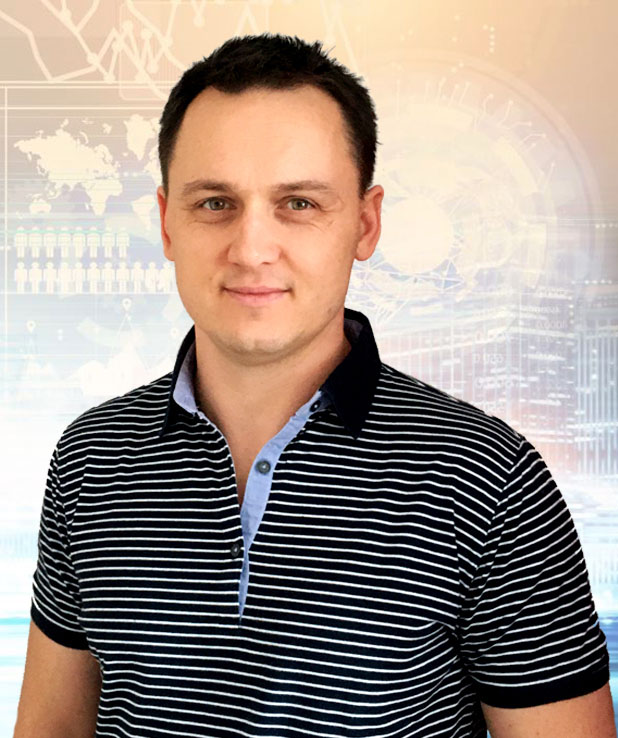 Jakub has been working in the field of automation for almost 10 years and thanks to his experience and product orientation he is able to offer complete technical solutions. He is satisfied with every new project that is conceptually sophisticated. He has honed his communication skills at DHL IT Services, on international internships or currently with foreign partners. Contact him with any question...

Jakub Samek- Business
+420 605 196 236

samek@westercom.eu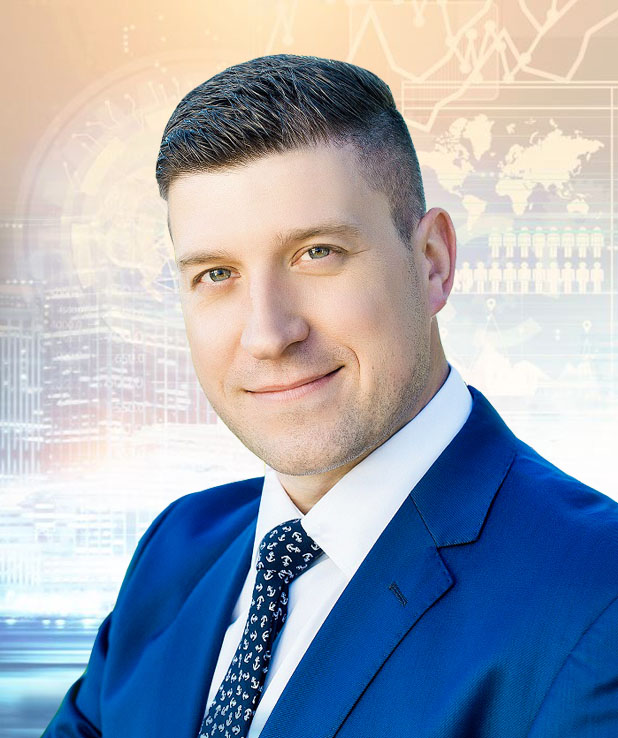 After completing his engineering studies at TU Košice, he started his rich career in the field of automation for various foreign companies operating in Slovakia as well as abroad in Bologna, Italy. He can combine his versatile language skills with the need to actively communicate any customer requirements, thus contributing to the overall satisfaction in business relations.

Miroslav Kolesár - Business
+421 915 828 267

kolesar@westercom.sk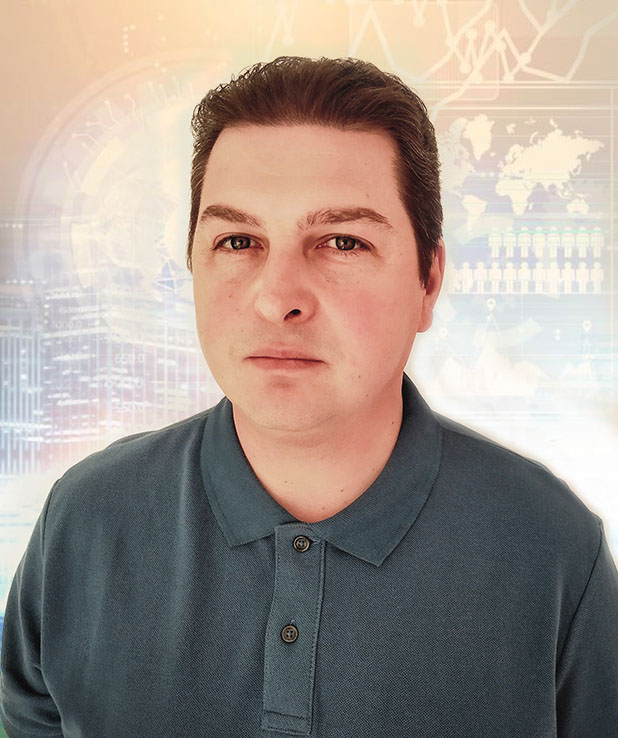 Milan has worked for Coca Cola or Staropramen, where he has been awarded several times as the best salesman. He prefers personal contact with his customers and is interested in their work. This makes it easy for him to propose solutions to optimize or modernize applications. It is important for customers to have someone close to them at all times to help them implement their ideas.

Milan Vilímek - Business
+420 777 774 215

vilimek@westercom.eu
What we offer
---
1
Technical Support
Technical Support is available if you need help or assistance with the design of new communications technology, the extension or maintenance of existing technology, or just to supplement technical information that you can't find. Our specialists are regularly trained both in the Czech Republic and abroad to keep their hardware and software knowledge up to date, as well as their knowledge of current legislation. We do our best to keep the information on the website up to date, but if you need a consultation please do not hesitate to contact technical support.
2
Extreme Network Solutions
Business efficiency and customer satisfaction along with low environmental impact create communication challenges for many companies. Data transmission is the central nervous system of the critical applications on which we depend for life. There is a need to ensure absolutely reliable uninterrupted operation for, for example, potable water, electricity, transport and rail services, and their thorough inspection and maintenance. It is good to have the right solution in place because if the system is not working properly it will be very expensive to operate, maintain and will certainly result in inconvenience, danger or environmental damage.
3
Network Extension
Westermo has a solution that allows you to ignore the limits of communication over conventional cables. Conventional UTP cables allow Ethernet to be transmitted typically up to 100 meters. Wolwerine's Ethernet extenders allow you to go much further beyond these boundaries using many different types of cables already installed. For example, the Wolwerine product series uses twisted pairs for high-speed connection of two or more Ethernet networks. Instead of laying expensive fiber optic or installing radio links, SHDSL technology offers a cost-effective solution via existing cables. With transmission speeds of up to 15.3 Mbit/s and communication distances of up to 15km, it can be an excellent alternative to fibre optics. These modems are capable of transmitting transparent Ethernet and other protocols on top of it over long distances.