Machine Learning Edge Management Platform
An operational technology (OT) software company that focuses on digital transformation is developing an automated device management solution on order to help users deploy trained machine learning algorithms to edge computers.
System Requirements
Edge computer for condition monitoring
Scaled application orchestration to the network edge
API for integration into customer data and application management system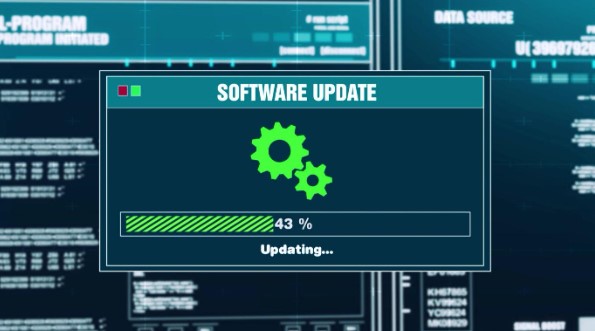 Advantech Solution The customer is using multiple types of X86 industrial PCs with pre-loaded Ubuntu for various machine-learning applications, depending on environment and computing power requirements. The customer specializes in machine learning algorithms, but needs a device management platform that is highly integrated with Advantech's hardware in order to harness the full potential of the hardware. They also need to automate their machine learning processes. To solve these challenges, the customer implemented the Advantech Wise-DeviceOn solution with open APIs to interface with the existing data management system. In doing so, they were also able to automate machine-learning processes.
System Block Diagram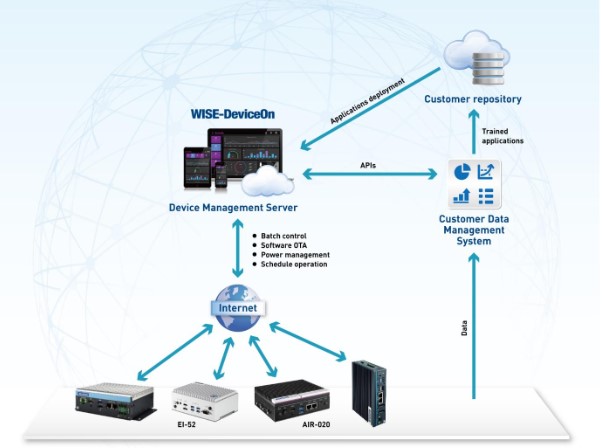 Product Applied
Wise-DeviceOn for edge applications and device management
UNO and ARK series of industrial computers
Certified Unbuntu 20.04 LTS pre-loaded services
Business Benefits
Easy to deploy on public and private clouds
Fully automated machine learning system reduces manual work
No recurring license or subscription fees
Related posts
Unipetrol RPA

Unipetrol is a major refining and petrochemical company in the Czech Republic. One of the company's largest assets is...

Read more